IQ Option Sponsored AGI Racing
IQ Option Sponsored AGI Racing for Australian Formula Championship 2015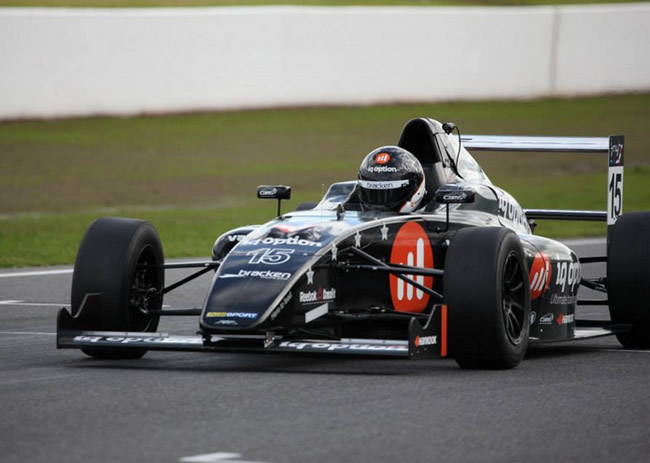 In summer 2015, the CySEC-regulated binary options broker, IQ Option, has signed a partnership with the racing team AGI Racing for CAMS Jayco Australian Formula Ford Championship. This partnership has attracted much attention and IQ Option has received further recognition for being an innovative binary options broker.
IQ Option, established in 2013, is committed to provide the best binary options trading platform with cutting-edge technologies and innovations. Being an innovative binary options broker, it is said to be the first broker who offers a completely free demo account to traders, sets the minimum deposit to 10 US dollars, and provides the payout up to 92%. In addition, the broker has set the minimum amount for a trade to 1 US dollar.
The broker stated that the speed and modern technology in motorsport are a reflection on the binary options trading. Andreas Matsas, CEO of IQ Option, has commented on the reason for this partnership and he said, "We see tremendous synergy between high performance racing and the excitement of precision trading. Whether you are a professional racer or trader, the tools you use can be the difference between finishing in the money or on pit lane. That's why we are so thrilled to sponsor Tom with AGI Sport. In our business, seconds matter. AGI gets that!"
Tom Grech is a race driver who joined the AGI Racing Team in February 2015. He started his racing career on the 2011 Victorian Formula Ford championship. In 2013, Tom Grech won the Victorian Formula Ford championship with Borland racing Developments.
Tom Grech has expressed his opinion about the sponsorship with IQ Option. He said: "I'm really excited about 2015. It's been fantastic to form such a great partnership with an international brand like IQ Option. They are tremendously excited and enthusiastic about their entry into motorsport and we have some great promotional stuff planned this year."
Trading with a Reliable Binary Options Broker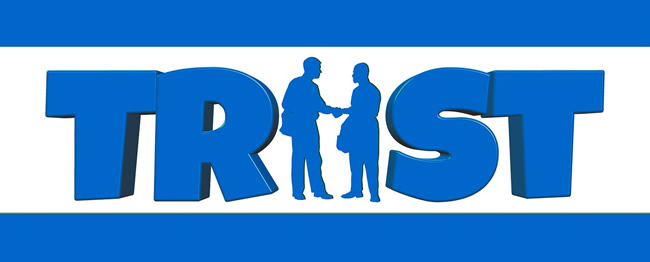 Choosing a reliable binary options broker is the first step to getting started with binary options trading. It is thus very important for a trader to find all the information about the brokers and choose wisely. As for one of the most important things to consider, a trader should select a regulated binary options broker.
IQ Option is a binary options broker that is officially licensed and regulated by the Cyprus Securities and Exchange Commission (CySEC) under the license number 247/14.
The Cyprus Securities and Exchange Commission is one of the European financial regulatory authorities. In 2012, the Cyprus Securities and Exchange Commission has regarded binary options as financial instruments. Currently, there are several binary options brokers that have obtained license from the Cyprus Securities and Exchange Commission.
The binary options broker, IQ Option, not only obtained official regulation from the CySEC, but also won several awards. In 2013, Show FX World awarded IQ Option the "Most Innovative Binary Option Broker" for innovation and approach to the development of client services. In 2014, IQ Option was recognized by the MasterForex-V as the "Most Reliable Binary Option Broker". IQ Option was also rewarded by Race Award as the "Best Affiliate Program in the Industry".
Binary Options Broker Introduced