Binary Options Strategy: 24option "Short Term" Trading
Explore short term binary options trading with 24Option
Short Term is the most popular type of binary options among traders all over the world. It is possible for traders to explore their options in a short period of time. Some may think that the payout rate of Short Term is lower than that of High/Low. However, if one makes the right decisions, it is possible to receive the same level of payous on successful predictions. Otherwise you will lose your invested capital.
Short Term binary options are simple. A trader makes a prediction on the price movements with expiry times ranging from 60 seconds to 5 minutes.
In a short period of time, a trader can place several positions by trading Short Term binary options. While it is certainly possible to make a high level of profit by trading this type of binary options, it is also possible to lose investments quickly if incorrect decisions were made successively. It is easy for a trader to lose his investments in a trade without serious thought. In order to avoid losing investments, here are a few things that you should pay attention to.
Placing a Trade that Moves Against the Trend in Short Term Binary Options is Dangerous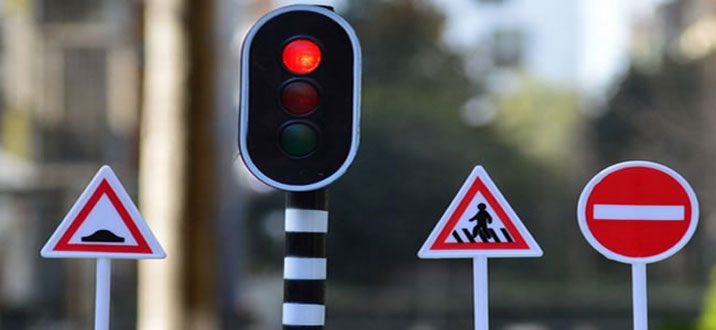 The basic strategy for trading short-term binary options is to follow the trend.
Many of the 24option traders trade Short Term binary options. While placing trades with Short Term, it is important to remember that there is a low probability that general direction of the price would turn around in a very short period. That is to say, by trading Short Term binary options, it should be less likely to place a trade that moves against the trend.
It does not mean that it could never happen. It is possible to take measures according to circumstances.
Understand Price Movements by Reading Candlestick Charts
24option offers candlestick charts and traders can use them to analyze price movements. The candlestick chart is a useful tool that can help traders to identify uptrends and downtrends.
Many of the novice traders who are not yet familiar with trading would make an error. When they analyze the trend, they only look at a short time period to judge whether it is a uptrend or a downtrend. Here, the candlestick charts can help traders to identify the long-term trends and it is possible to make less mistakes.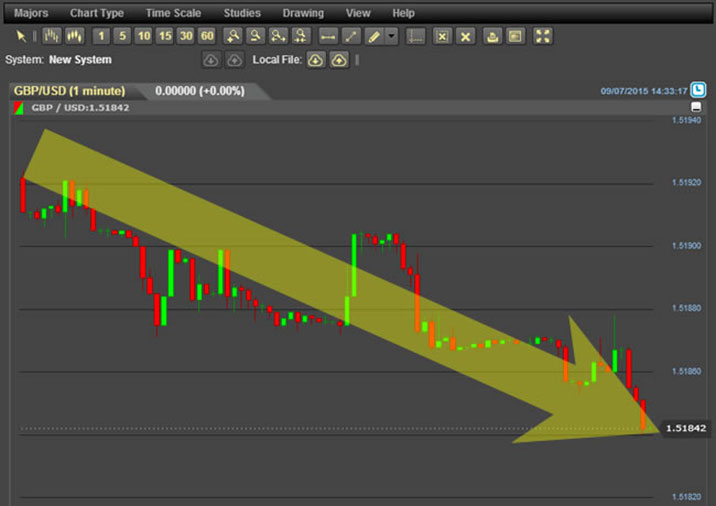 From the above figure, we can see that the price moves up and down and it fluctuates. However, if we take a look at the overall trend of the price, we can see that it is a downtrend. Since the chart shows a downtrend, it is likely that the price will fall. In this case, if a trader chooses "Low", he will take less risk.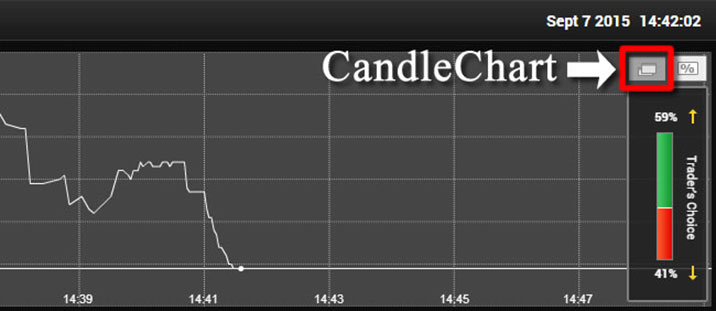 ※To use and take a look at the candlestick chart on the 24option trading platform, you need to click on the "CandleChart" button in the upper right corner of the trading window. Since the candlestick chart is available to all 24option traders, it is recommended to make use of the chart to analyze the price movements.
Trading alerts should not be considered as investment advice. The decision to act on any signals is yours and taken at your own risk. Past Performance is not a reliable indicator of future results. Trading binary options involves substantial risk and may lead to loss of all invested capital.
There are several types of binary options on the 24options trading platform. It is possible for a trader to make a profit by taking measures according to circumstances.
Binary Options Broker Introduced