24option: A Regulated Binary Options Broker
Binary options are currently considered as one of the investment options by traders. However, some traders still feel jittery about binary options trading. This is because that, in the past, there were brokers who shut down their trading platform suddenly. Some scam brokers also refuse traders' request for fund withdrawal without just cause. Here, we would like to describe how to differentiate between reliable brokers and scam brokers.
Trade with a regulated binary options broker
By only looking at the license, it may be difficult to determine whether a broker is a reliable one or not. It is, however, important to make sure that the broker has obtained a license. This may be a relatively simple method to distinguish a reliable broker from a scam broker. If a broker had obtained a license from a regulatory agency, for instance, CySEC, it will be monitored and regulated by the third party. Since it is a regulated broker, traders can trust it and trade binary options at ease.
※Some brokers offer binary options trading services without obtaining licenses from regulatory agencies. However, this is not saying that all these brokers are scam brokers. When you choose a binary options broker, you should read carefully terms and conditions and be cautious. Besides CySEC, there are also other regulatory agencies.
What is CySEC?
The Cyprus Securities Exchange Commission (CySEC) is a regulatory agency of the Republic of Cyprus and it supervises and controls licensed investment services companies, brokers and brokerage firms. If a broker has obtained license from the CySEC, it can be considered as a regulated broker in the EU.
24option is a binary options broker that has been officially licensed and regulated by the CySEC. If you take a look at the 24option trading platform, you will see the following sentences:
24OPTION.COM IS A BRAND OWNED AND OPERATED BY RODELER LIMITED, A FINANCIAL SERVICES COMPANY REGISTERED IN CYPRUS (HE312820) AND AUTHORIZED AND REGULATED BY THE CYPRUS SECURITIES EXCHANGE COMMISSION UNDER LICENSE NUMBER 207/13. 24Option.com
If you are not sure, you can make an investigation through the CySEC homepage. You can find the registered company name "Rodeler Limited" on the webpage. Currently, there are many brokers that offer binary options trading services. When you choose from a handful of binary options brokers, you should take into consideration whether a broker is licensed and regulated.
Features of trading with a CySEC-regulated broker
Brokers who are regulated by CySEC take measures to safeguard client's funds. 24option is supervised and regulated by the Cyprus Securities and Exchange Commission (CySEC).
A broker must meet requirements imposed by CySEC in order to obtain the license. After being granted a license, the broker will be supervised and regulated. If there are suspicions of alleged violations, CySEC will suspend or withdraw the license of the broker. It is thus less likely that a regulated broker is a scam broker.
Currently, there are more than 100 binary options brokers. In order to avoid fraud, it is better to trade with regulated binary options brokers such as 24option. 24option has signed a sponsorship deal with one of Italian leading sports teams, Juventus Football Club. It is thus one of the brokers that traders should pay attention to.
Are unregulated brokers scam brokers?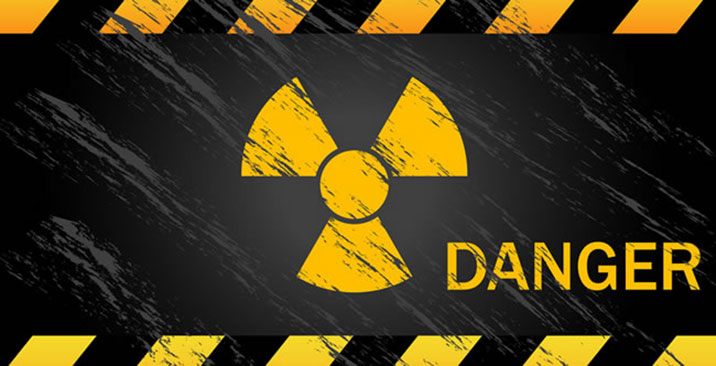 We have recommended 24option, a licensed and regulated binary options broker. Here, the question is whether traders can trade with brokers that have not obtained a license. As was mentioned above, some brokers offer binary options trading services without obtaining licenses, and not all these brokers are scam brokers.
Instead of CySEC, some brokers have obtained licenses from other regulatory agencies, such as U.S. Commodity Futures Trading Commission (CFTC) and Australian Securities and Investments Commission (ASIC). There are also some brokers who have obtained a gambling license. When one hear that a broker has obtained a gambling license, he may have a bad impression. However, it provides trading services that are the same as other binary options brokers, and traders can trade with the broker at ease.
*Trading binary options involves substantial risk and may lead to loss of all invested capital.
Binary Options Broker Introduced