High-Low Australia starts the bitcoin deposit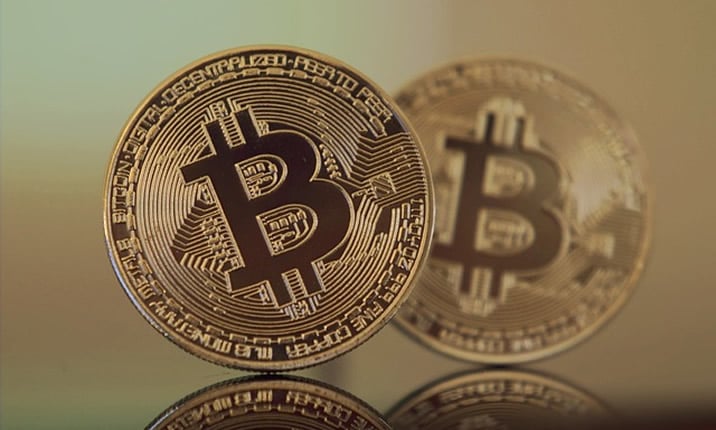 What is the Bitcoin?
A lit bit before, High-Low Australia started the bitcoin deposit.
Even if I say that, do you know what the Bitcoin is?
Well, I can explain you quite briefly.
What is the Bitcoin?
Bitcoin is a part of the Virtual-currency, Cryptocurrency, and Digital currency.
If you have an internet connection, you can transfer wherever in this world.
You can transfer money to overseas with cheaper fee and much faster than ordinary ways.
Initially, they might create it as a way of transfer and payment.
In my opinion, they use the blockchain technology to diminish a middle-man fee because regular banks ask us fees for their works and management.
On the other hands, the radical price movement attracts many investors, and they started to invest Bitcoin, and it made difficult for fast transfers.
Then they have been dividing themselves again and again.
Nowadays, new bitcoin currencies are created like Bitcoin Cash and Bitcoin Gold.
As a trend, Bitcoin increases its value after each dividing, which we call "dividing babble."
Anyway, you are better to make sure that it predominantly prevailed as a payment and transferring method.
High-Low Australia – Deposit with Bitcoin
I have been talking different topic now, well, let's move how to deposit Bitcoin in High-Low Australia.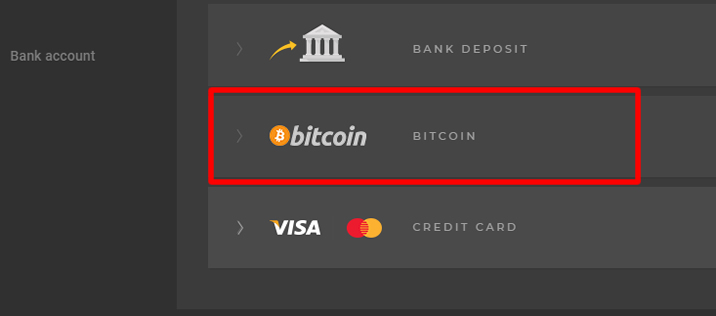 After your login, choose "bitcoin."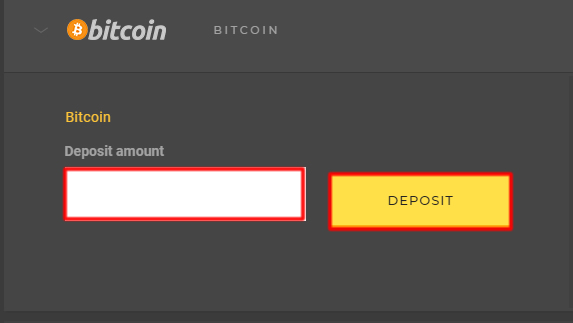 The price shows up after your selection, fill the price.
Then you will find the QR code like the above.
You cannot transfer unless you do not manage your bitcoin with the wallet in Bitpay.
You have to transfer bitcoin which you have in the bitpay.
You can access BitPay app from the QR code above, and if you scan, you can transfer.
What if your bitcoin does not reflect well on online?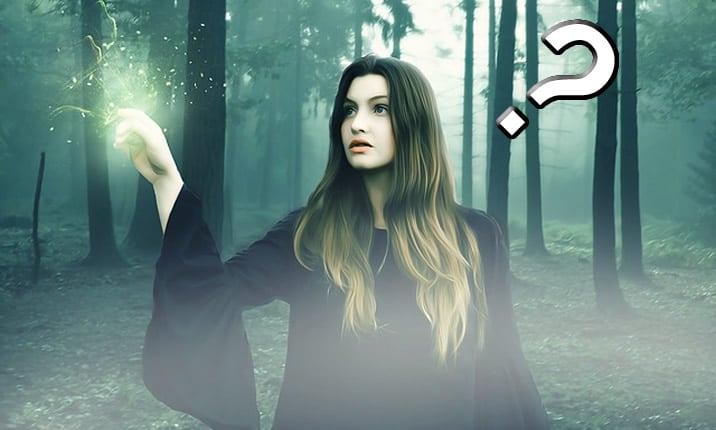 They do not offer bitcoin withdraw service because of the price changes radically.
You have to prepare a bank account to withdraw.
According to the price change on bitcoin, if you deposit, trade, and withdraw, you probably can withdraw less bitcoin that you have put.
If it is so, we cannot feel that we actually win.
If you do not change bitcoin to Japanese Yen for a day and the price of bitcoin decreases, you lose a lot of money.
Binary Options Broker Introduced